Posters & Slide Kits
Deliver with confidence and engage your audience.
Our professional graphic designers develop posters and slides that highlight the key points of your research in an engaging and visually appealing way. We work with you one-on-one to ensure that your posters and slides perfectly capture the essence of your work.
Professionally designed, scientifically accurate graphics
Tailored to your congress or other specific needs
Options for both online and in person presentations
Contact Us
Samples of our work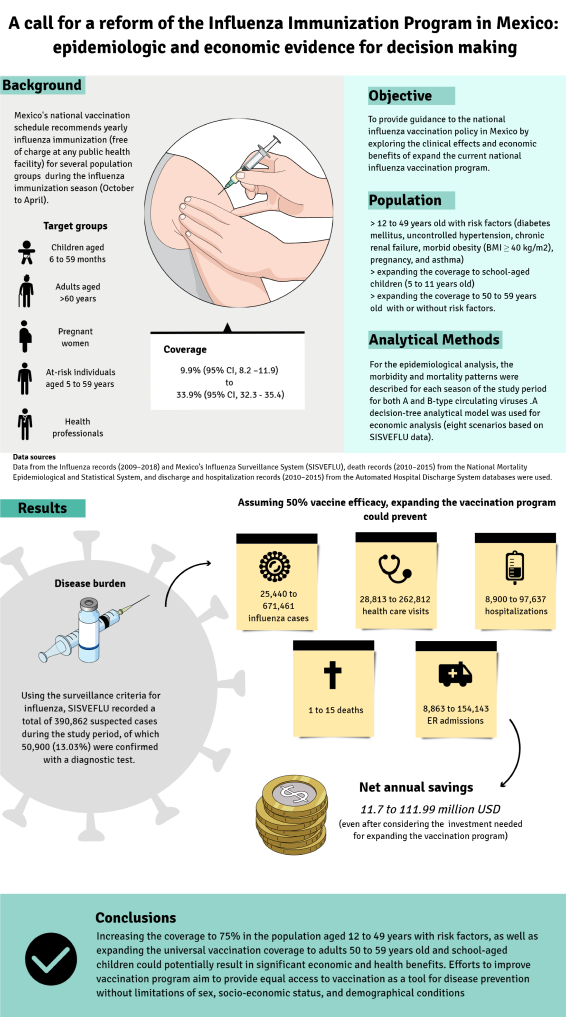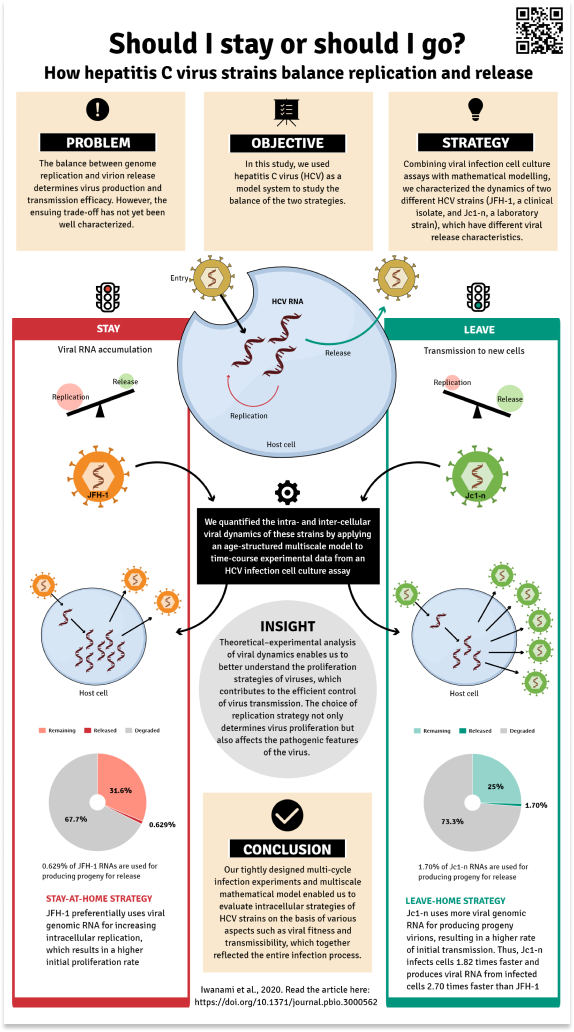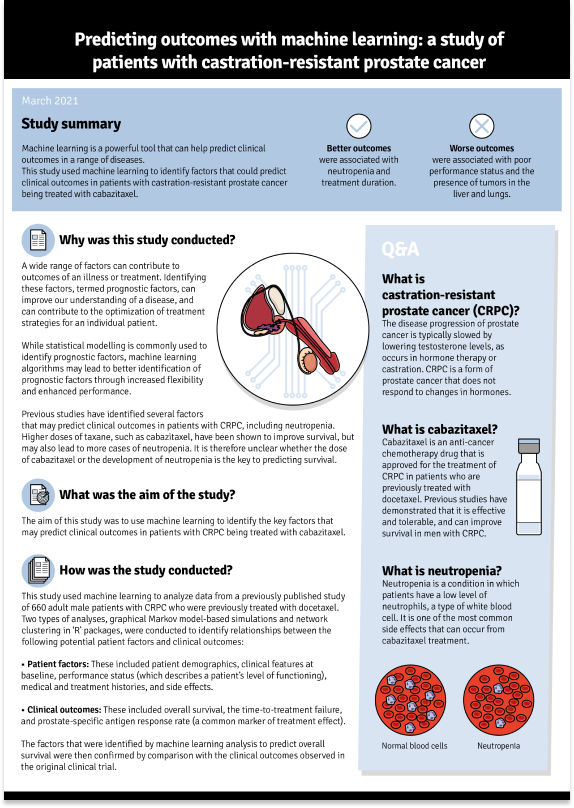 The process we follow
Service Workflow
And if you have an questions or instructions please include those too!
Work begins
Work is done according to your project requirements
Project Return
Log in to your account and you'll find the files ready for you.
Follow up
If you've got any questions or something adjusted, just let us know!
What should I send?
Please send us what you can from the following. We don't need everything but the more you can share with us the easier it is for us to get started. Files can be attached during the order process.

Your manuscript

Figures & tables

Any journal editor or reviewer comments

Any other supporting documentation
Contact Us
Tell us a few details and our team will get back to you within 24 hours